INTERNATIONAL UNİON OF EASTERN TURKISTAN ORGANİZATİONS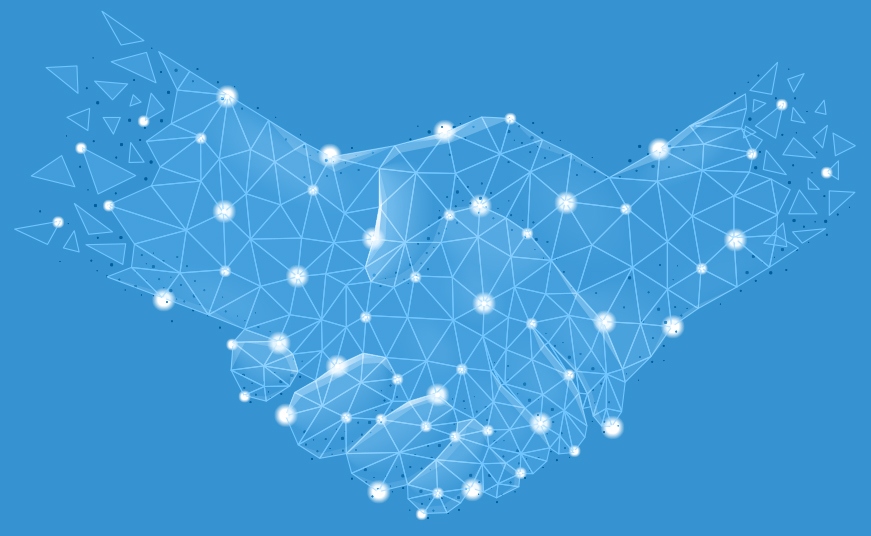 GLOBAL SOLIDARITY!
Around the world, we are building the spirit of unity and solidarity based on principles, against the Chinese occupation!

HIGH CAPACITY!
With 20 member organizations, active movements in 23 countries, 250 employees and 500+ volunteers!

OCCUPATION IS THE MAIN ISSUE!
The continuous human rights violations in East Turkistan are resulting from the occupation!

OUR VISION
The Union continues to fight according to East Turkistan's historical, political and territorial independence and fundamental national values!

OUR GOAL
Independence of East Turkistan and Putting end to the Genocide!

SUPPORT EAST TURKISTAN!
Listen to the East Turkistan! Don't forget! Voice it out!
Member Organizations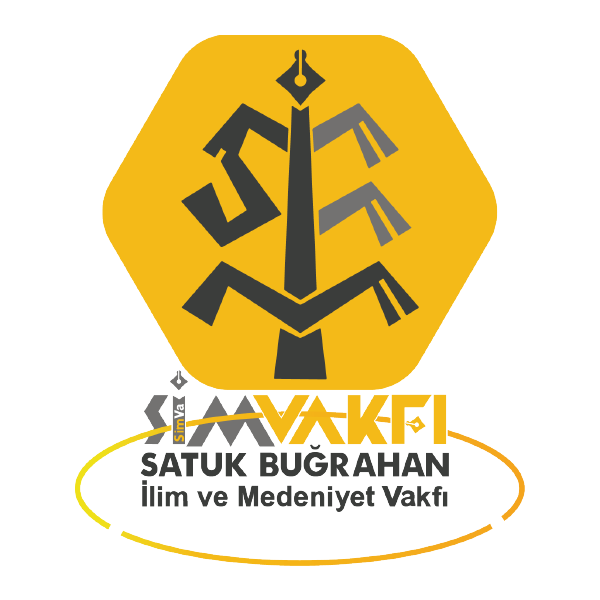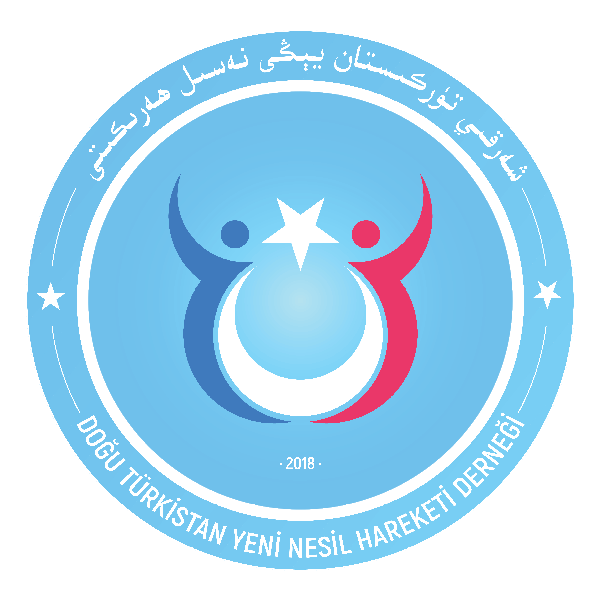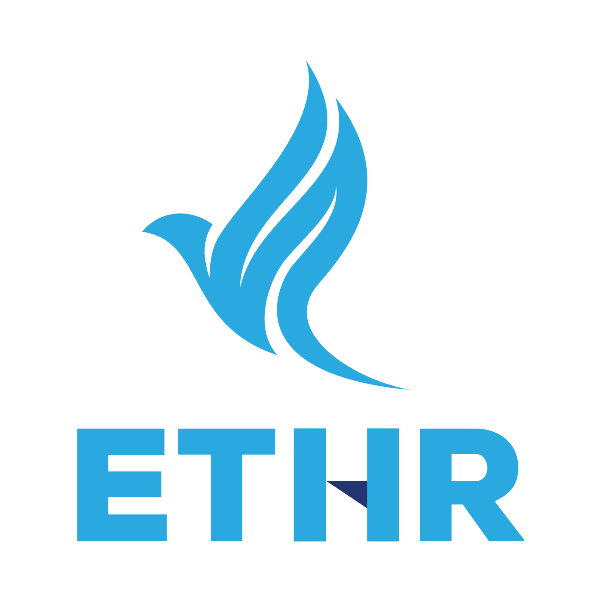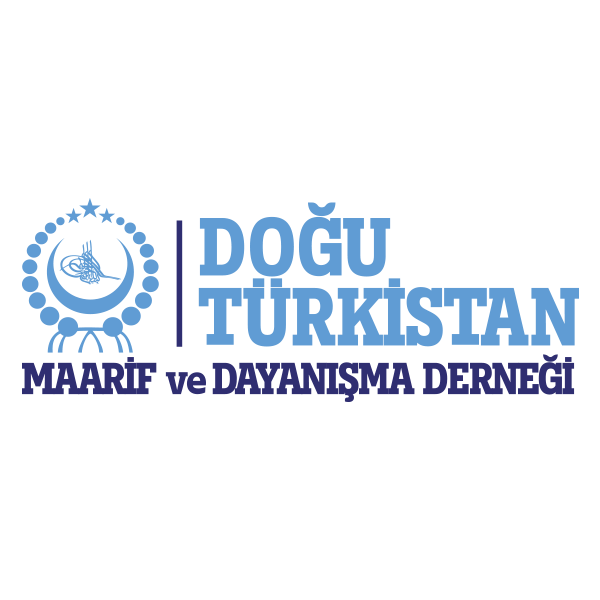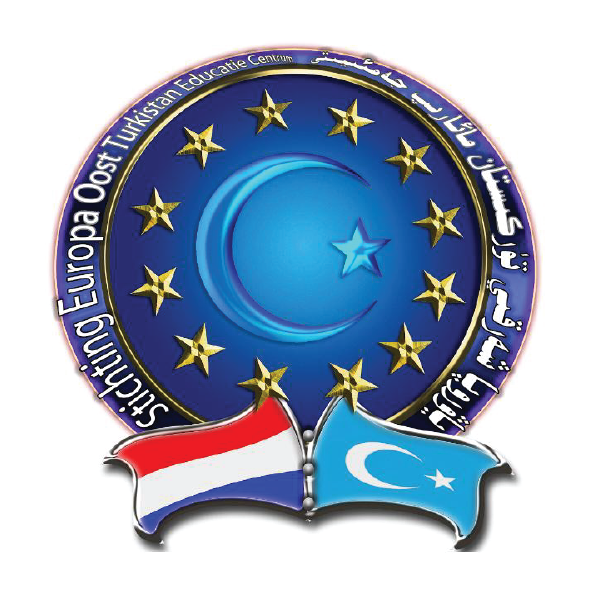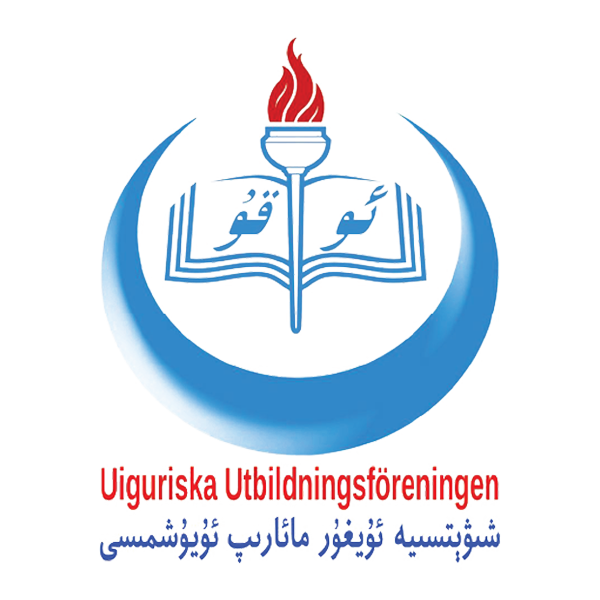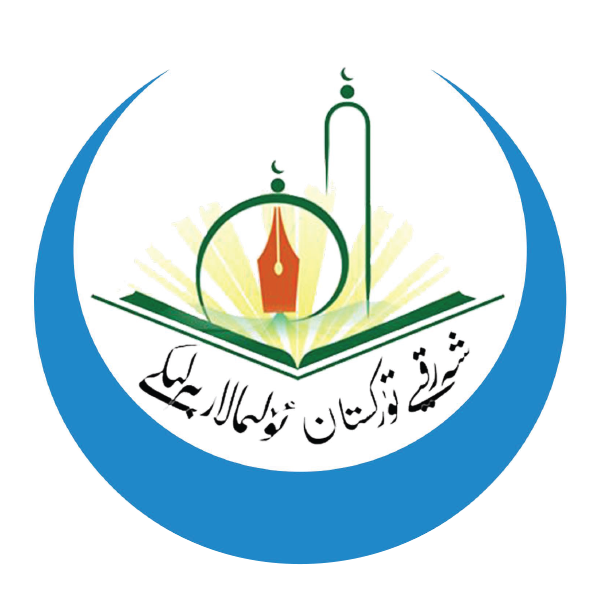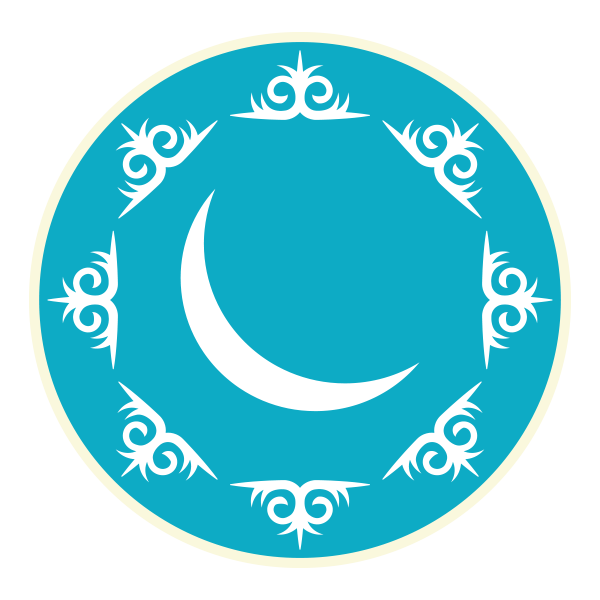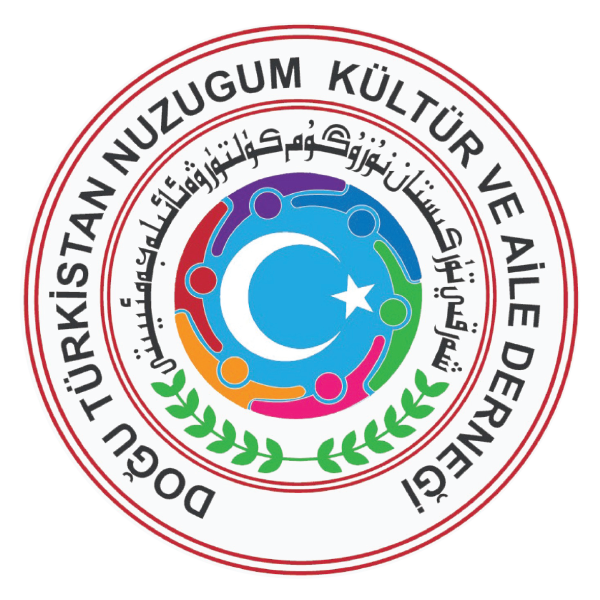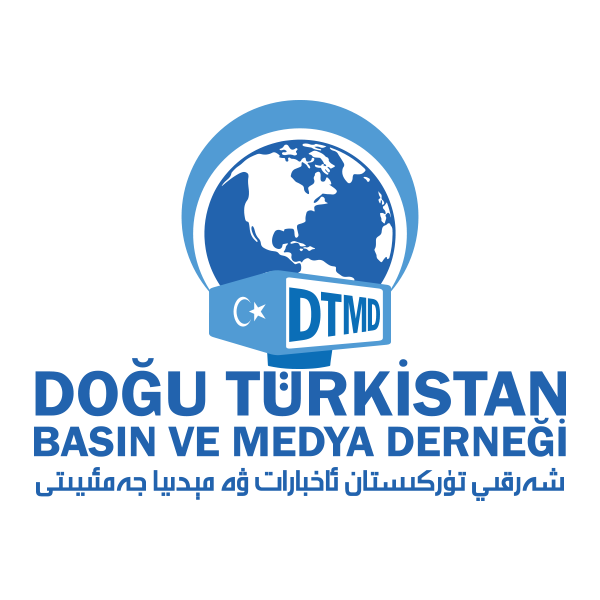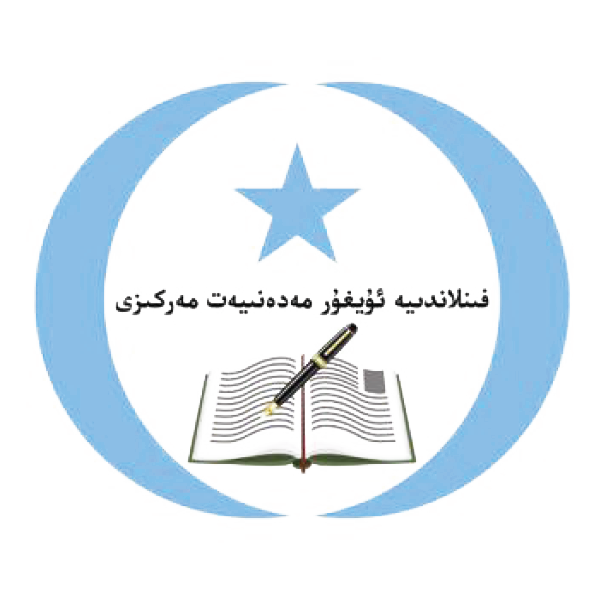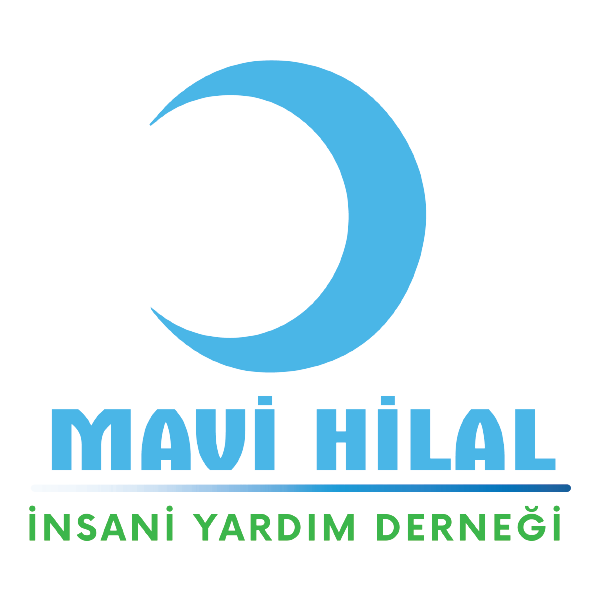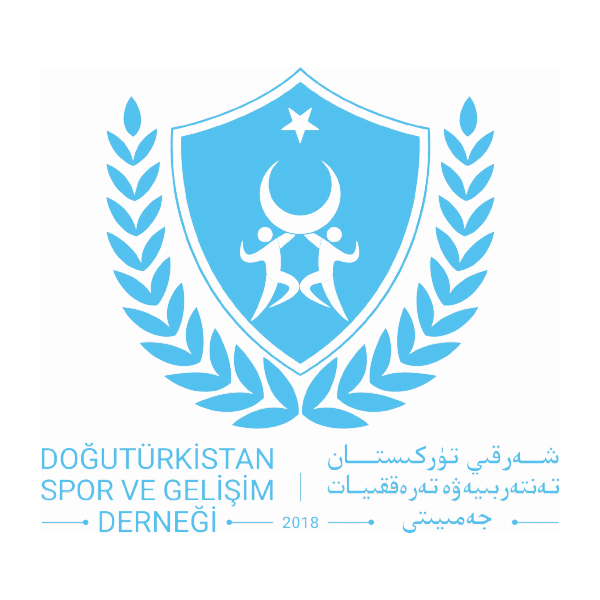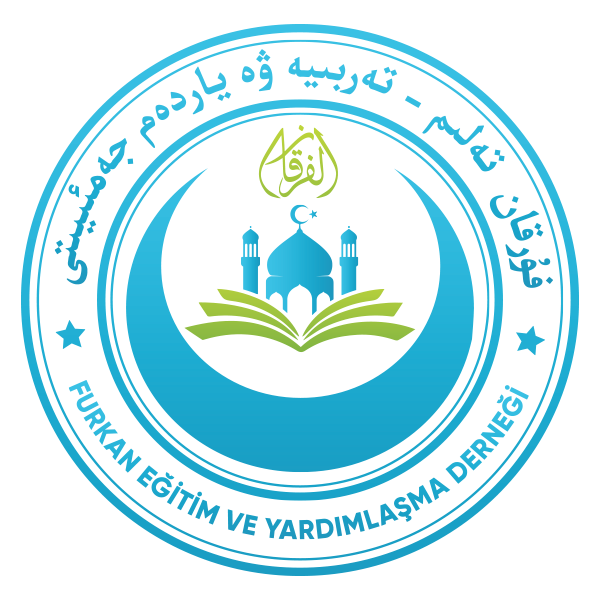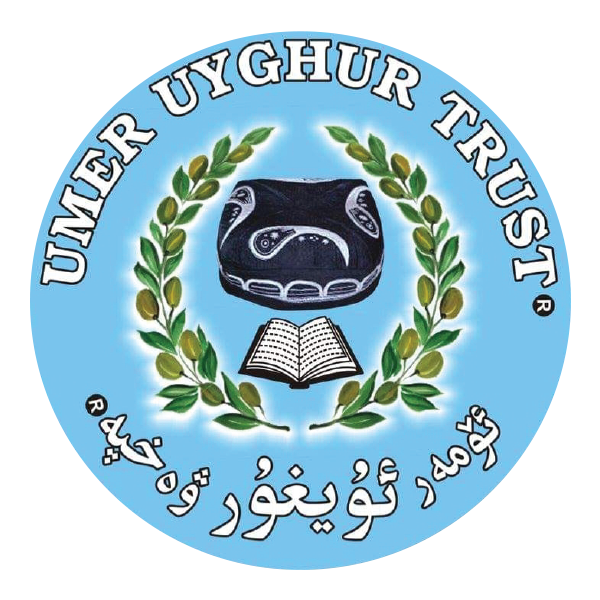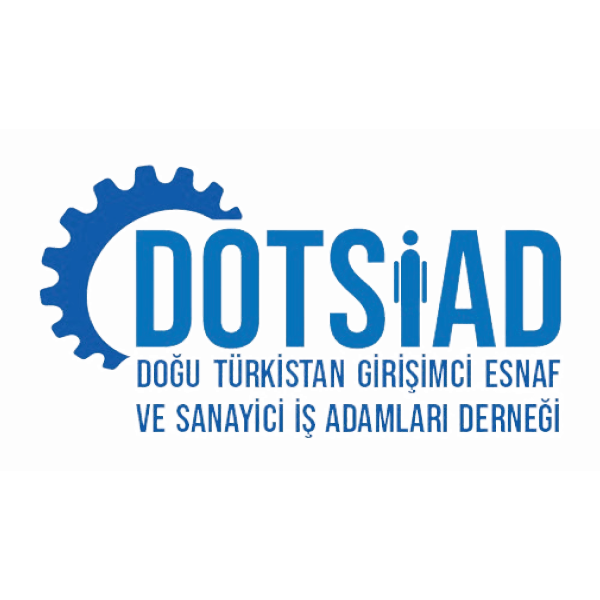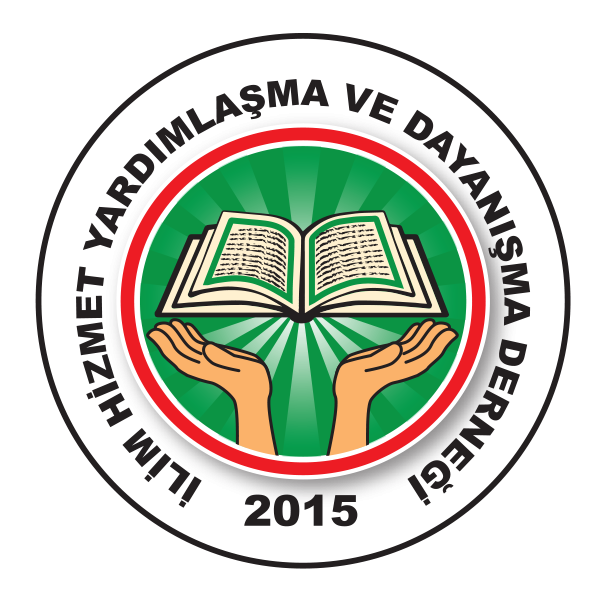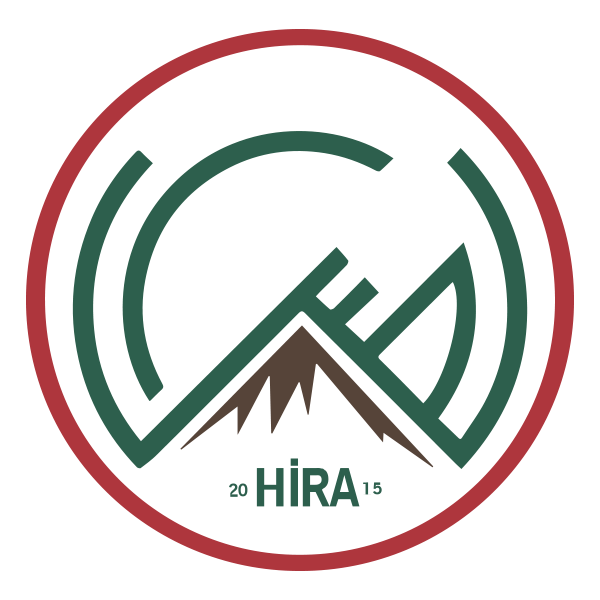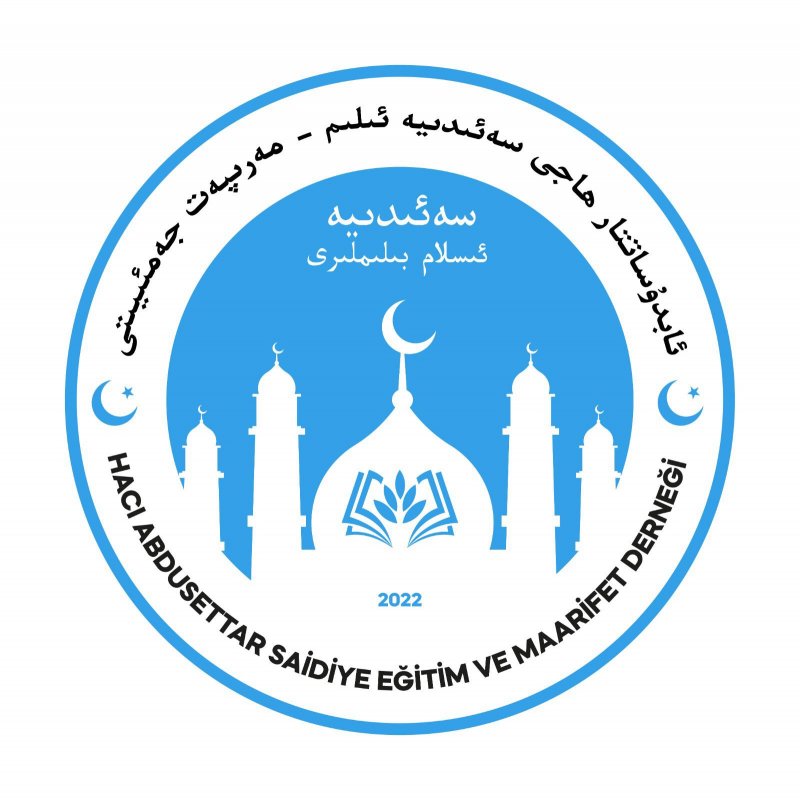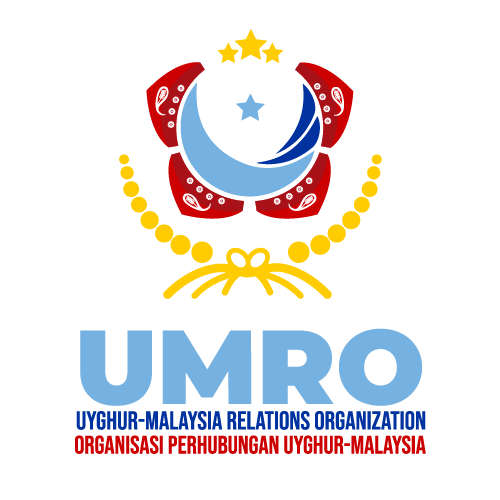 China Wages War on Mosques!

DETAILS

Distrustful Onion of Türkiye

DETAILS